Costs, Dates & Locations



Group Hypnobirthing Workshops - 1 day course
Group workshops cost £135 per couple
The cost includes all refreshments (excluding lunch), all tuition and course materials, 4x MP3s in the familiar voice of your instructor, and ongoing support via email and the BabyBien facebook support group. You will also receive access to the online hypnobirthing course so that you can continue your practice at home.
Upcoming Dates:
1 Day Course
- 10.30am-4.30pm, including an hour break for lunch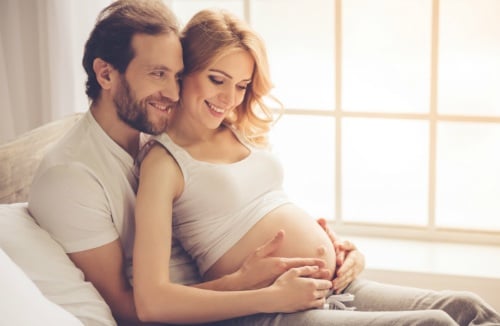 January 2018: Saturday 13th January - sold out
February 2018: Saturday 24th February - sold out

March 2018: Saturday 24th March - sold out

April 2018: Saturday 21st April - sold out
May 2018: Saturday 19th May
June 2018: Saturday 23rd June
July 2018: Saturday 21st July
August 2018: Saturday 18th August
Location:
Workshop groups are kept small and held in my home in Carshalton Beeches for a relaxed and intimate environment. Carshalton Beeches train station is 2 mins walk always or it is possible to park nearby. Full details will be sent once you have booked your place.
How to Book:
To book your place please either visit our shop or contact me by email: kate@babybien.co.uk.
Workshops are kept small so book early to avoid disappointment.